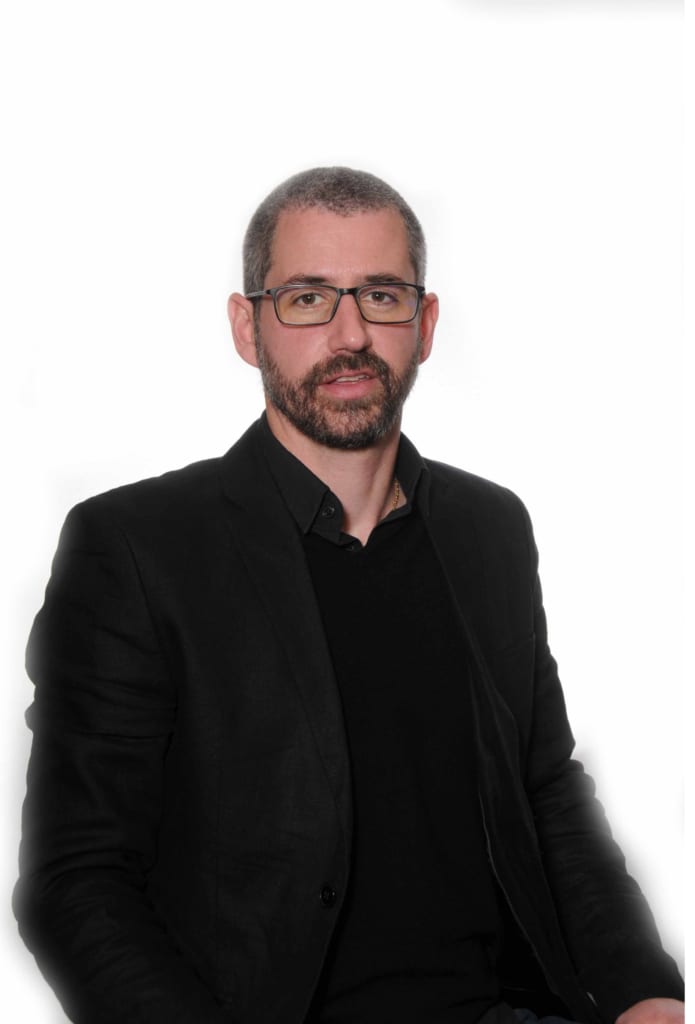 Haris is the newest member of "OPEN REAL ESTATE". An Honors graduate from the Department of Interior Architecture (AKTO Athenian Art and Technology Club – University of Middlesex), and then continuing with his M.A.Sc. Masters in "Environmental Architecture, Program Design and Complexity" from the School of Environmental Design, University of Montreal, Canada.
He has been utilizing and sharing his skills and knowledge across the globe for the last 17 years, practicing in Canada, Greece and France, in Technical Design for architectural offices and as a specialist designer for the production of suspended facades.
Now, Haris is the Μanager of our new Branch in Tiros, he is responsible for our customers there, while he works closely with the Sales Director – Natalia to find for our clients their dream house!
Haris comes from Arcadia and France, and is fluent in English, French and Greek. A lover of Extreme Sports and beautiful design.
He tells us: "At this point of my life, I look to grow together with my country, to connect and "anchor" in Arcadia, while still following my passion for Architecture and life!".