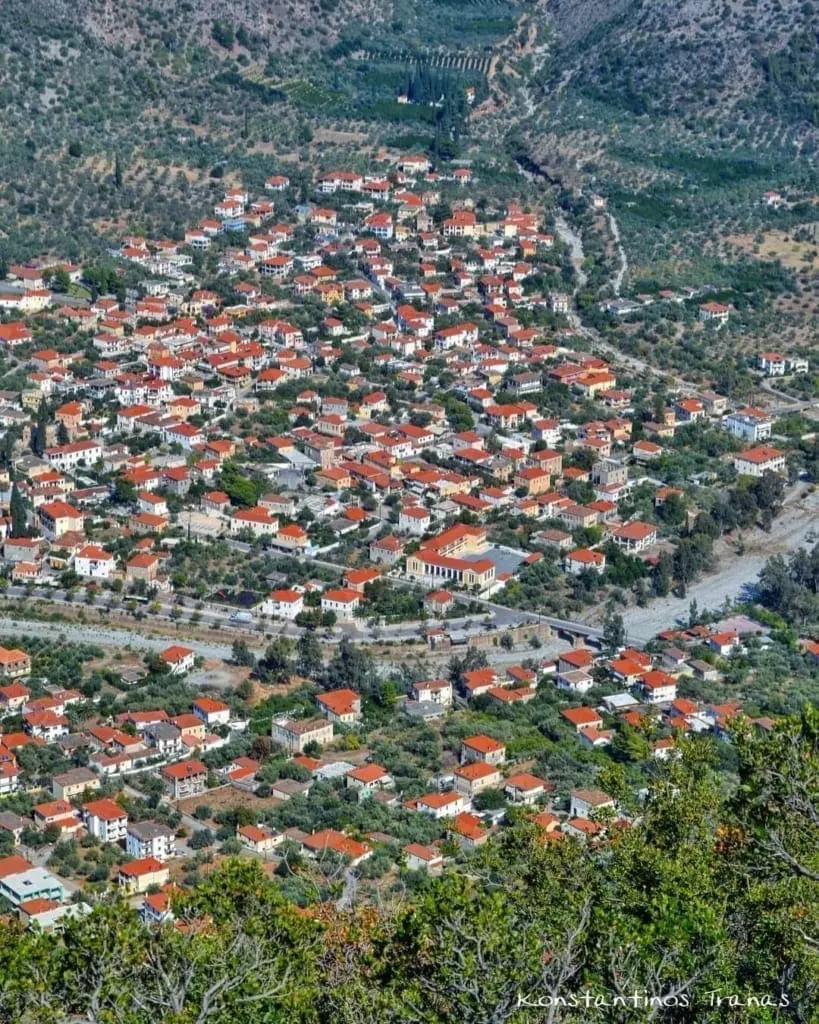 Purchase the correct house,
We will handle the translation of all necessary documents for the transaction.
We will provide a tax registry number on his behalf.
We will assign a lawyer to verify the property's ownership titles and conduct a title search.
We will assign an engineer to issue the required certificates for the purchase.
We will assist in opening a bank account for the purpose of conducting all purchase transactions. Additionally, we will create a restrictive notarial power of attorney, allowing us to utilize funds solely for the purchase of a specific property and nothing else. Making all payments from the buyer's account is crucial for tax purposes.
We will complete all necessary notary deeds for the purchase, including depositing the purchase tax or VAT to the tax authorities, translating the contract if necessary, paying the property seller, and registering the contract with title registration.
We will assign an accountant to handle the annual tax forms and handle the buyer's affiliation with the tax office.