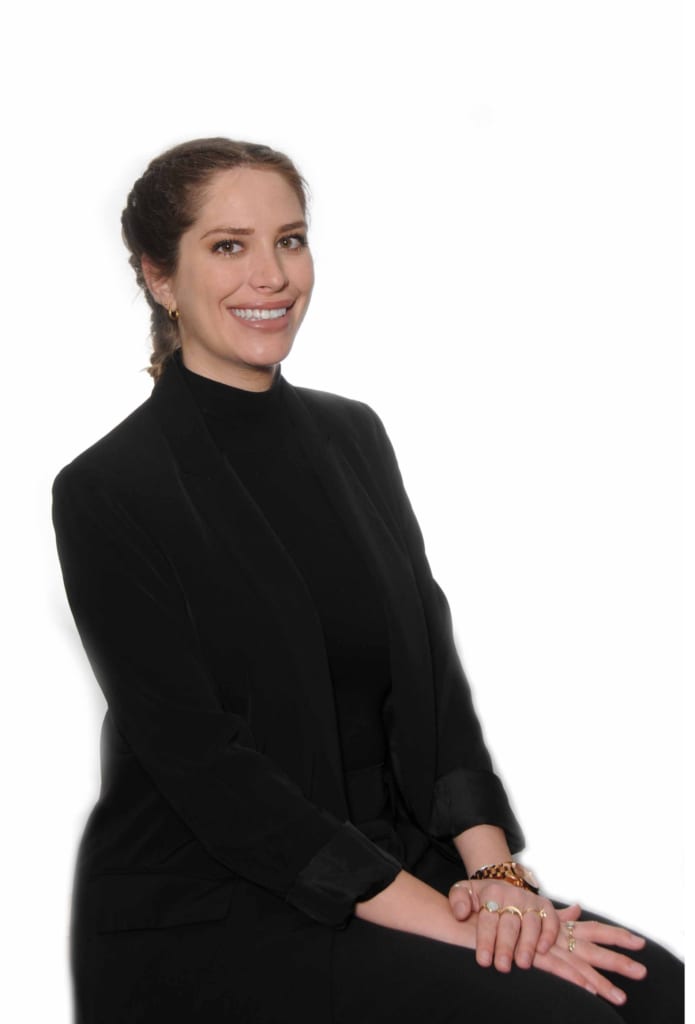 Natalia is part of "OPEN REAL ESTATE" sales team. A graduate of National and Kapodistrian University of Athens, Department of German Language and Literature, Natalia has had the benefit of coming from a Corporate Business background holding various positions for a large multi-national company in Athens and leaving the capital of Greece for Leonidio as the Key Account Manager of this Company. Natalia brings that awareness and understanding of "clients' needs" to her role at OPEN. Working closely with Grigoris, Natalia is leading the Sales Team, helping our Customers find the perfect property to suit their needs while showing them the beauties of Coastal Arcadia through her eyes!
Natalia is half Greek and half German, and was born and raised in Piraeus, Athens. Her passion is language and in addition to her mother tongue of German, she is fluent in English and Greek. Natalia enjoys spending her free time gardening and cooking for her loved ones.
Natalie tells us: ""While I do not come from Arcadia, since I visited this magical place, I feel Leonidio as my home. That is the reason why I chose this wonderful place to develop personally and professionally, building my future here!".