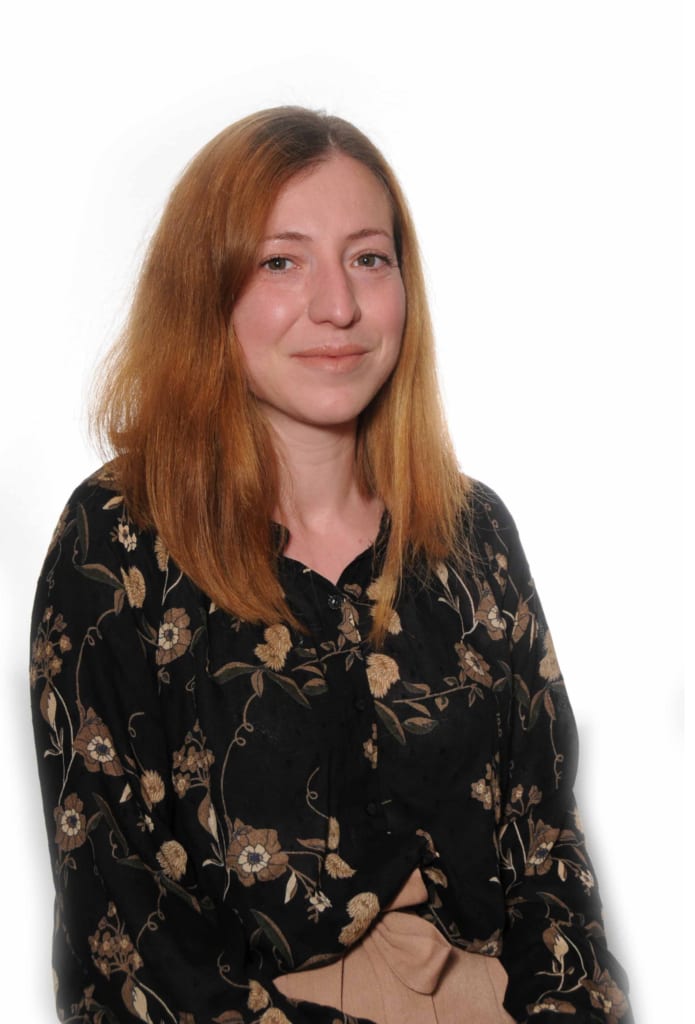 Panagiota has been with OPEN since 2002 and is in charge of the running of the OPEN offices, secretarial support and undertakes the Notarial Processing of every sale through to completion. She speaks English and Greek.

A busy mother of two, Panagiota is an accomplished runner and loves most sports.

She tells us: "I love Leonidio, and even when it was time to decide if I will leave to study, I knew that I would want to return here to my "safe place". I have been a member of the OPEN REAL ESTATE family for almost 13 years and I am very proud that all these years we have been helping clients bring their dreams to life.".